Company > News
Tuesday, July 12th, 2011
NWI's QRC Reader is Climbing Up the Charts on the Android Market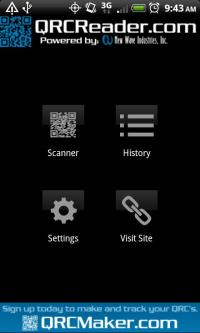 New Wave Industries very own QRCReader app is listed as a Trending Application on the Android Market. Forget about Bieber fever, QRC Reader fever is sweeping the world.
What is a QR Code Reader?

A QR Code, or "Quick Response" Code, sometimes called a 2-D barcode, is readable by QR Scanners (like this App). A variety of different information can be encoded in the QR Code, often triggering an action like showing contact information or redirecting you to a website.

QR Codes are starting to pop up everywhere! With this QRC Reader App, you can easily scan them and store them for future reference. Quick scanning of codes allows you to simply point your device's camera at the QR Code and QRC Reader will do the rest, displaying the text, redirecting you to a URL, revealing contact information or even a secret code.

Once scanned, your QR Codes are saved in your history until you delete them so you'll never have to rescan the same code. Easily keep track of all of the codes in your history and organize them by category (contacts, text, email, geo, phone numbers, SMS, websites). You can even save scanned codes to a Favorites category.
Get Your Favorite Droid and Check it Out on the Android Market!!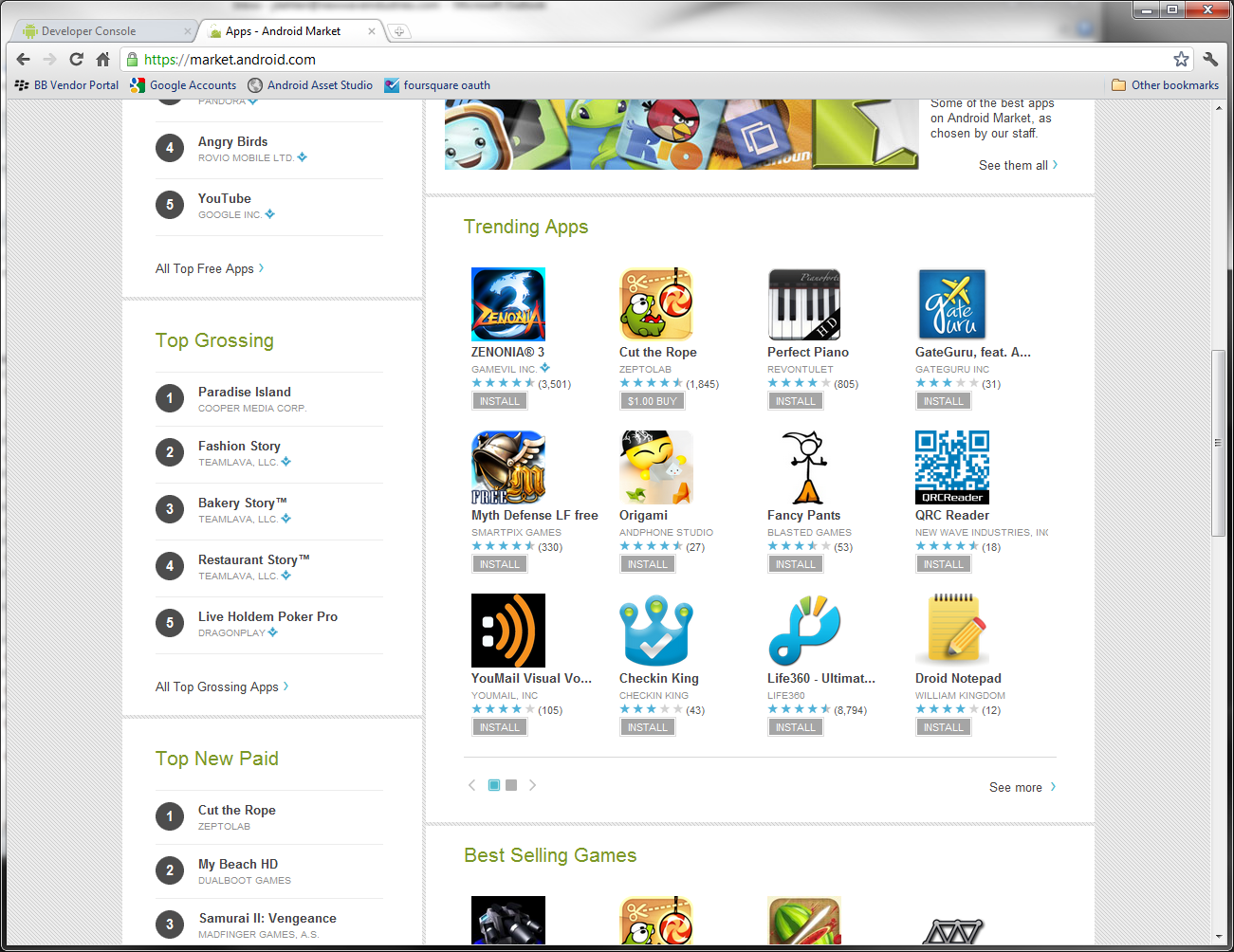 Click Here to Return