Company > News
Monday, November 22nd, 2010
New Wave Industries APPS In the News...

New Wave Industries joint partnership with LuggageLimits.com to create the Luggage Limits Android and iPhone App has been receiving worldwide press and recognition! Check out this story and feature in the Sunday Times out of the United Kingdom. Check here for story.
In addition to the Luggage Limits feature in the Sunday Times, New Wave Industries Boston Freedom Trail App has been featured in the Apple App Stores New & Noteworthy's "Whats Hot" section for November 2010.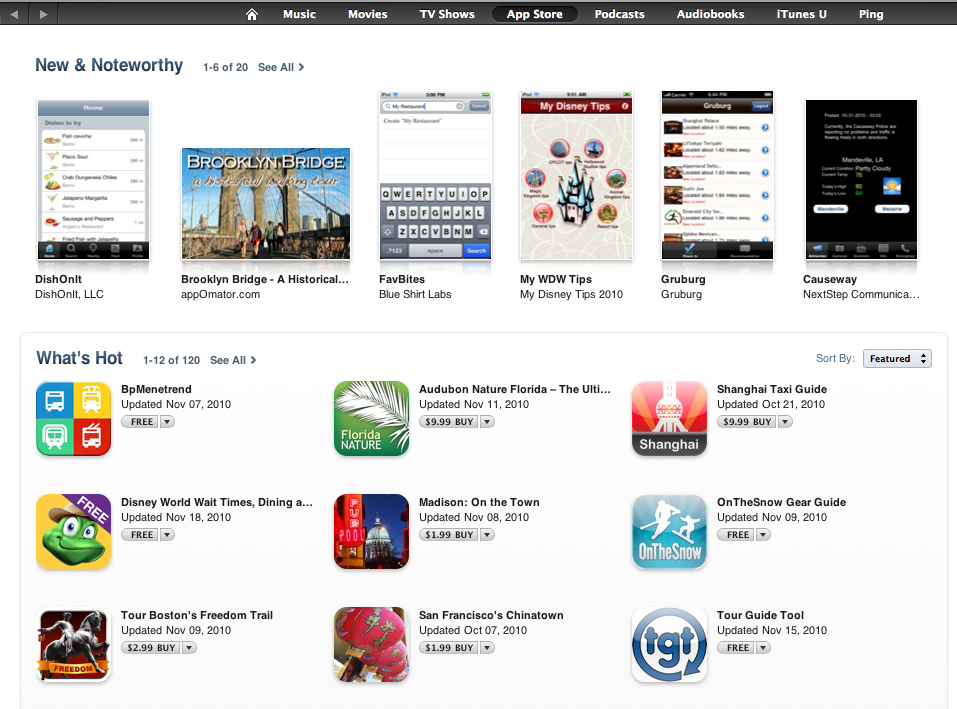 Click Here to Return